Anti Flag
Band Members :
Justin Sane (lead vocals, lead guitar), Chris#2 (Chris Barker) (bass guitar, backing and lead vocals), Chris Head (bass guitar, rhythm guitar, backing vocals), Pat Thetic (drums, percussion)
Links :
Videos
Gallery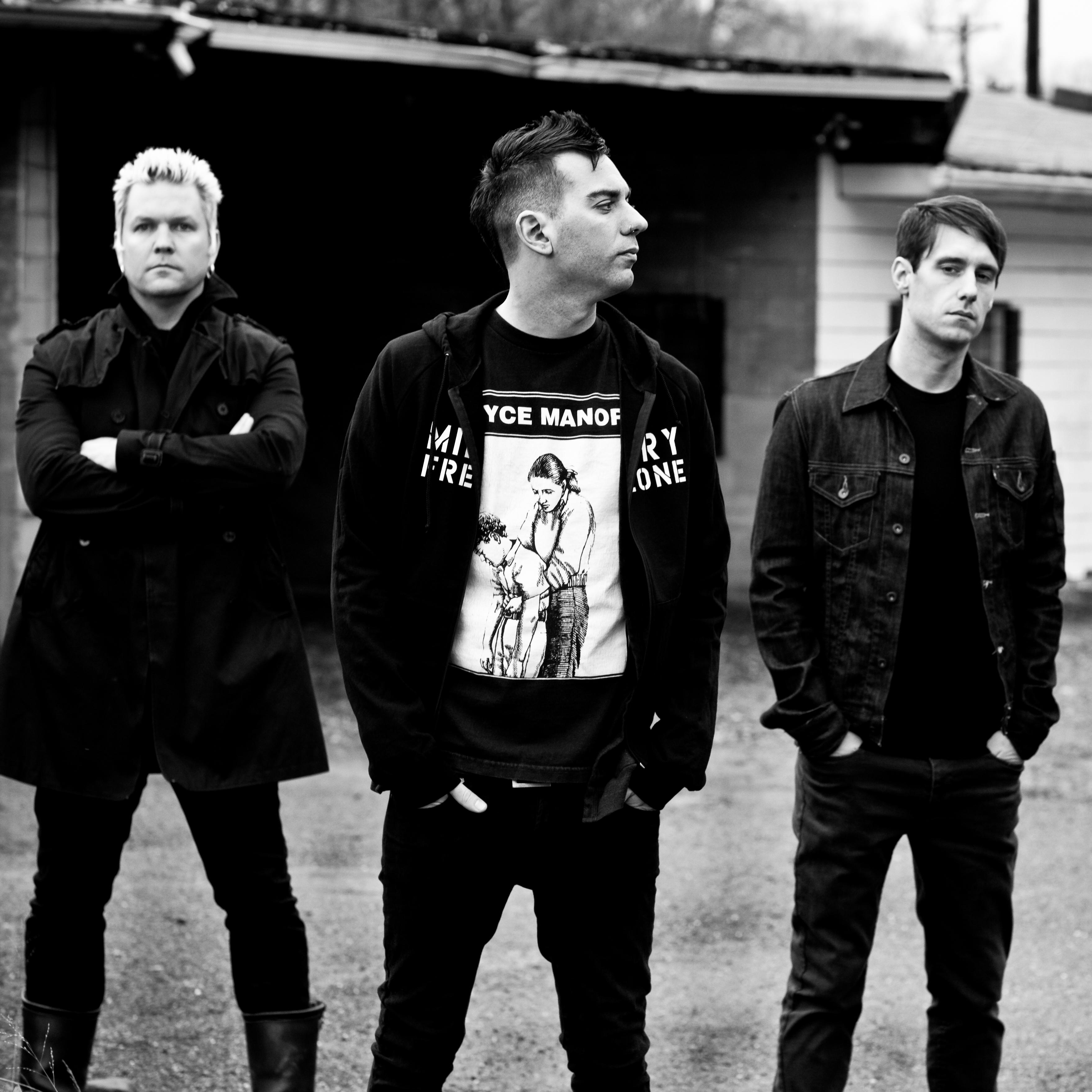 Biography :
Anti-Flag was formed in 1988 by singer/guitarist Justin Sane and drummer Pat Thetic. During the band's early years, various guitarists and bassists moved in and out of the band, including Justin's sister, Lucy Fester formerly of Chicago band Toothpaste. The band failed to solidify, and it fell apart after playing just one show. In 1992, Justin and Pat reformed the band with Andy Flag on bass. A 17-song demo album called 17 Songs was released the same year.
On January 16, 2015, the band announced they would release their ninth studio album titled American Spring, via Spinefarm Records. The album was released on May 26, 2015. Later in 2015 Anti-Flag released a compilation album called Cease Fires which contains two previously unreleased songs from their American Spring recording sessions and twelve songs taken from their 20 Years of Hell EP series. It was released on December 18, 2015. On August 14, 2017, in reaction to the events of the 2017 Unite the Right Rally, the band released a song titled "Racists" to the Spinefarm Records YouTube channel. On August 18, 2017 the band announced a new album titled American Fall would be released on Spinefarm Records on November 3, 2017 by premiering a song titled "American Attraction" from the upcoming album on the bands YouTube channel.
In 2018, the ensemble toured with Stray from the Path, The White Noise and Sharptooth
source: Wikipedia