Bad Religion
Band Members :
Greg Graffin (lead vocals, piano, synthesizers, acoustic guitar), Brett Gurewitz (guitar, backing vocals), Jay Bentley (bass, backing vocals), Brian Baker (guitar, backing vocals), Mike Dimkich (guitar), Jamie Miller (drums, percussion)
Years Active :
2018
- Present
Links :
Gallery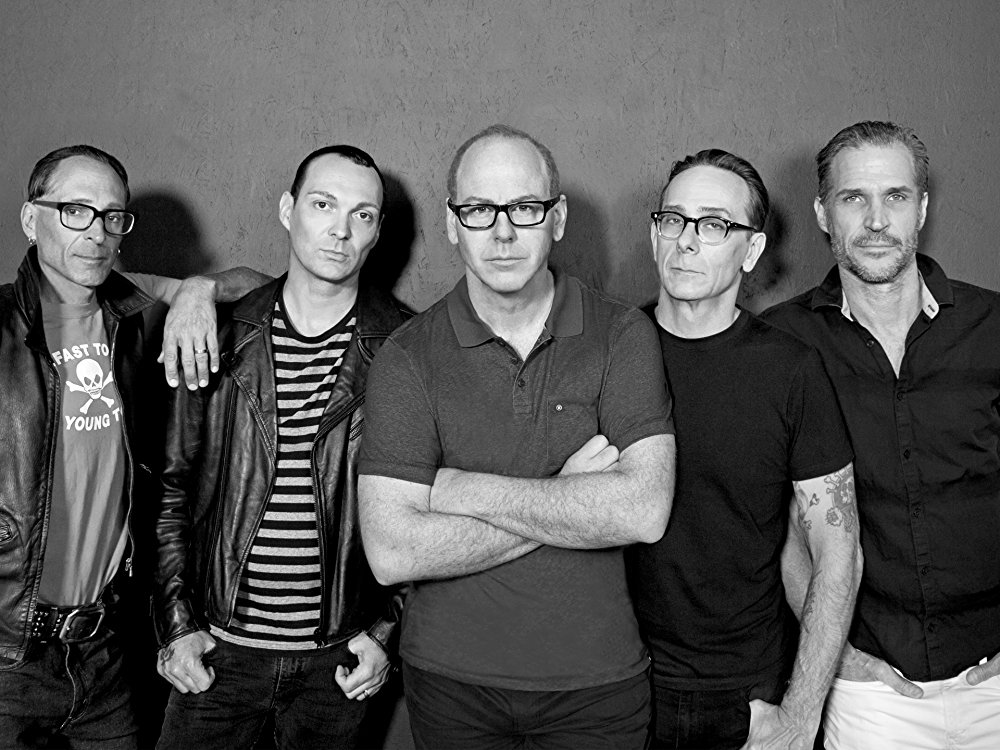 Biography :
Bad Religion was formed in Los Angeles in 1980 by high school students Greg Graffin, Jay Bentley, Jay Ziskrout, and Brett Gurewitz. Their first public performance was playing 6 or 8 songs at a Fullerton, California or Santa Ana, California warehouse opening for Social Distortion. Their first official show was on November 11, 1980 at Joey Kills Bar in Burbank, California.
In 1981, the band released their initial eponymous album on the newly formed label, Epitaph Records, which was and continues to be managed and owned by Gurewitz. Also in 1981, the band began recording their first full-length album, How Could Hell Be Any Worse?. During the recording of this album, drummer Jay Ziskrout quit the band, and was replaced by Peter Finestone. Released in 1982, How Could Hell Be Any Worse? was also distributed by the band under the Epitaph label, and sold roughly 12,000 copies.
source: Wikipedia