Chris Cresswell
Band Member :
Chris Cresswell (Vocals & Guitar)
Links :
Instagram
Videos
Gallery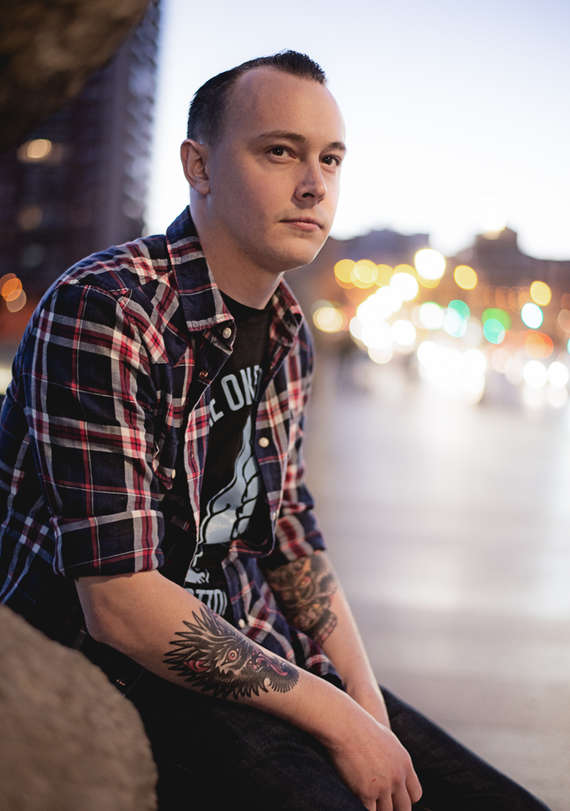 Biography :
Born near Toronto, Canada in 1987, Chris has been playing music and writing songs since before he was legal to drive, drink, vote and travel alone. His band, The Flatliners, have been a staple in the modern punk rock scene since their inception in 2002, and show no signs of relenting.
Guitarist and vocalist known for his time with the band The Flatliners. He recorded his first solo album in 2014.