The Front Bottoms
Band Members :
Brian Sella (Vocals, guitar), Mathew Uychich (Drums), Tom Warren (Bass, vocals, guitar)
Links :
Videos
Gallery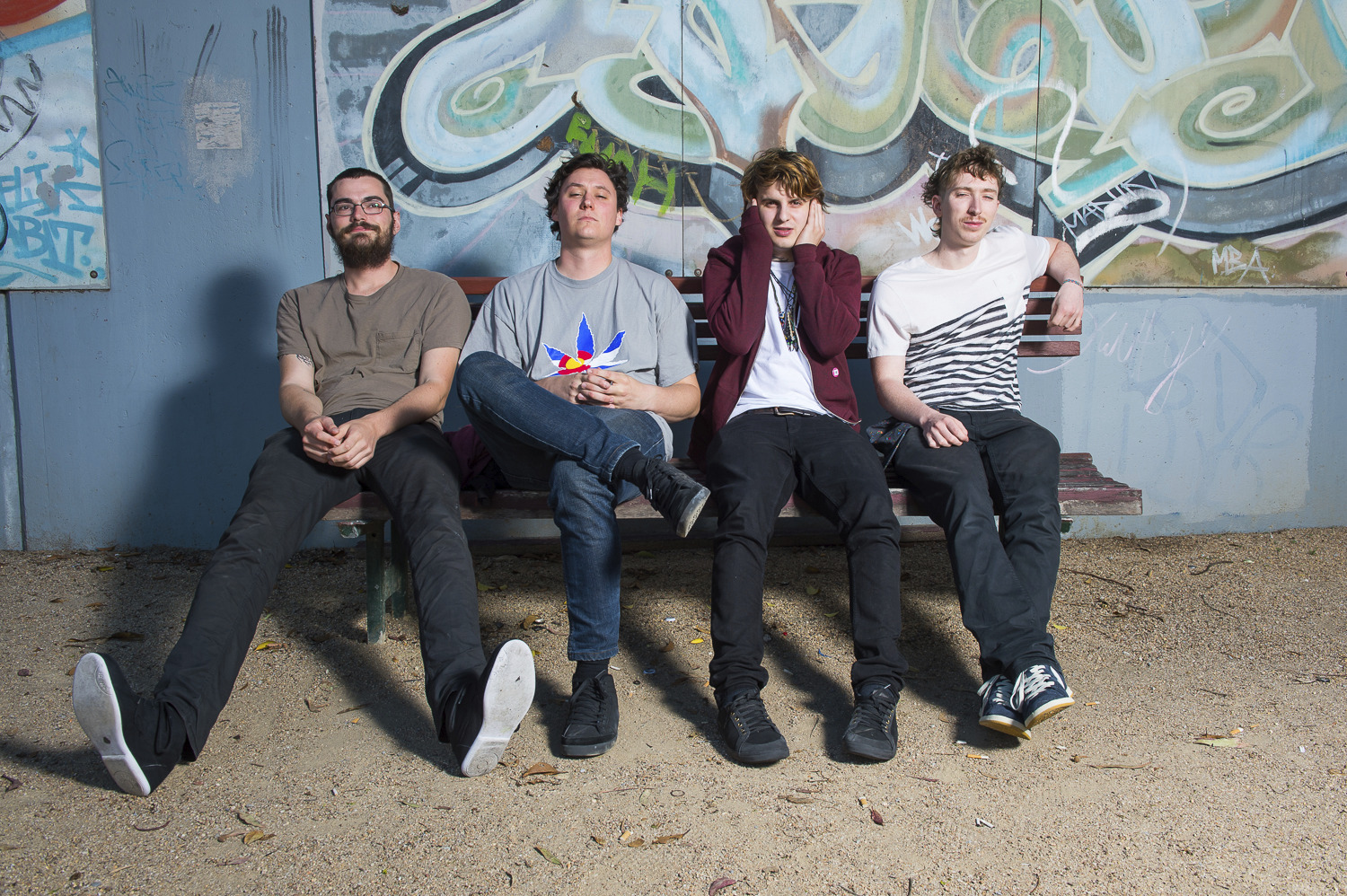 Biography :
In August 2007, after Brian Sella (vocals, guitar, lyricist) finished his first year of college, he and childhood friend Mathew Uychich (drums) began playing together under the name The Front Bottoms. Soon after, Uychich's brother Brian Uychich (keyboard, vocals) began sitting in on their practices. Brian asked to join the band, playing an old keyboard he found in the Uychich family attic. This completed the original lineup, with which the first two albums and EP were recorded.
The Front Bottoms announced their fourth studio album, Going Grey, on August 24, 2017, for release on October 13. The news was accompanied by the release of a new single, "Raining".
In an interview in February 2018, Sella confirmed the upcoming release of the Ann EP, the second in the "Grandma series". The EP is set to release on May 18th, 2018 via Fueled By Ramen