Parc Jean-Drapeau
Address :
1 Circuit Gilles Villeneuve,
Montréal, QC
H3C 1A9
Links :
Instagram
Parc Jean-Drapeau is situated to the east of downtown Montreal, Quebec, Canada, in the Saint Lawrence River. It comprises two islands, Saint Helen's Island and the artificial island Notre Dame Island.
Gallery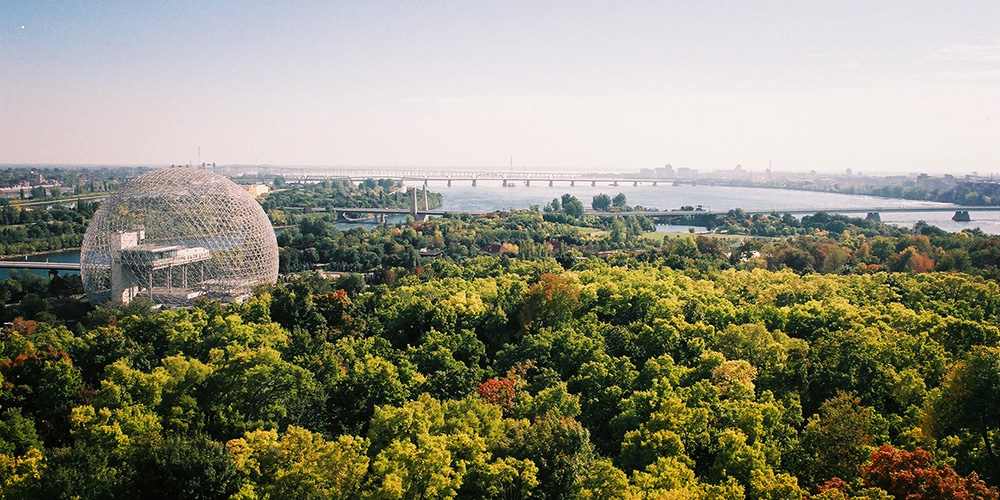 Biography :
http://www.parcjeandrapeau.com/en/venues/
Parc Jean-Drapeau, which comprises île Sainte-Hélène and île Notre-Dame, has a wide array of recreation-tourist attractions in majestically lush green spaces that make it a one-of-a-kind place in Canada, just five minutes from downtown Montreal!
This exceptional site, which dates back to Expo 67, sparks passion in sports fanatics, wonder in children and their families, excitement in show enthusiasts, curiosity in culture devotees, delight in nature lovers, and pride in the public attending its international events!