Théâtre Fairmount
Address :
5240 Park Ave,
Montreal, QC
H2V 4G7
Years Active :
2015
- Present
Links :
Théâtre Fairmount is a music venue in Montreal, Quebec, Canada located at 5240 Park Avenue in the Mile End district.
Gallery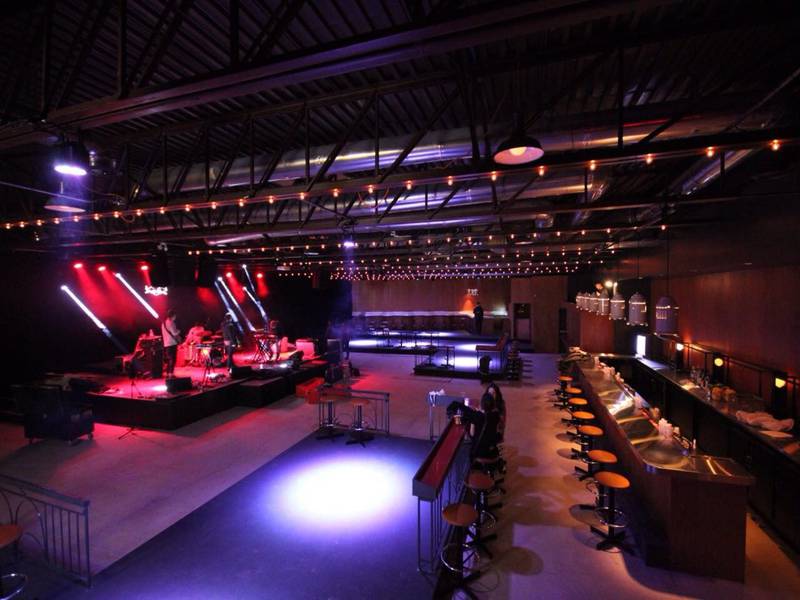 Biography :
source: Wikipedia
Théâtre Fairmount (or Fairmount Theatre) opened in March 2015 under the ownership of Neon Productions, a local promoter with over 15 years of experience with live shows.
Previously the venue was known under the names Cabaret Mile-End, Kola Note and was the location for the original Club Soda which operated from 1983 until 1999 when it moved to their present-day location in the Quartier des Spectacles on Saint Laurent Boulevard.
Over the years the room has seen the likes of Soundgarden, Oasis, Robert Palmer, Rufus Wainwright, The Go-Betweens, Ben Harper and Fun. grace the stage, as well was known for week-long residencies by Quebec rock icons such as Michel Pagliaro.