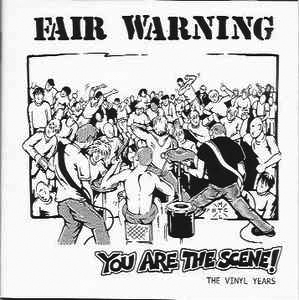 The '77 archives project was conceived as a living breathing history of Montreal punk rock shows over the past 40 years: a tribute to the bands, fans and venues that made our community so great.
"You Are the Scene" is the title of one of the songs from one of our favorite Montreal hardcore bands from the mid-eighties, Fair Warning. They were a big part of the Montreal scene that we all grew up in, so we thought the title of their song was the perfect name for what we would like the archives to become.
Look through, reminisce and relive the memories of what we have accumulated so far, and please add to it; this only works if you get involved.
First, it was the song by Fair Warning – Then, it was a blog – Now, it is your archive! Upload, voice your opinion, find your favourite Punk Rock show in Montreal and tell your friends about it!
You Are the Scene!
Find Your Favorite Punk Rock Shows In Montreal
<! ========= Cool Timeline PRO 2.7.1 =========>