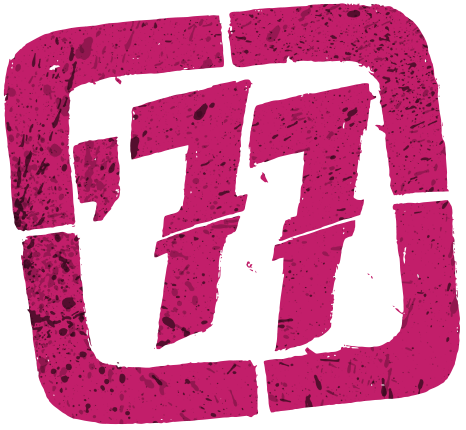 No Policy
Biography

No Policy was a favorite of the Montreal Hardcore scene in the early to mid 80's. The fans were attracted to the bands anger against society and current political climate that did nothing for them.

No Policy played at least once a month, benefits for "Free the Five", another for Peter Watkins, opening for out of town touring bands at the Cargo or Rising Sun to Headlining Concordia's Thrash Bash. Always to full houses.

Schwartzberg and Jones from the Montreal Mirror wrote, "No Policy is certainly the best Hardcore band in Montreal possibly the best in Canada. Their songs are very well- written and well-arranged and all of them are different (a welcome relief of the tedious similarity of most hardcore) News or Propaganda is a cult classic and played frequently on CBC's Brave New Waves and CHOM's New Music Foundations. The band's No Policy cassette was distributed in the UK on Bluurg Records. No Policy disbanded in 1985 to follow other musical pursuits, this will be their first show in over 30 years.