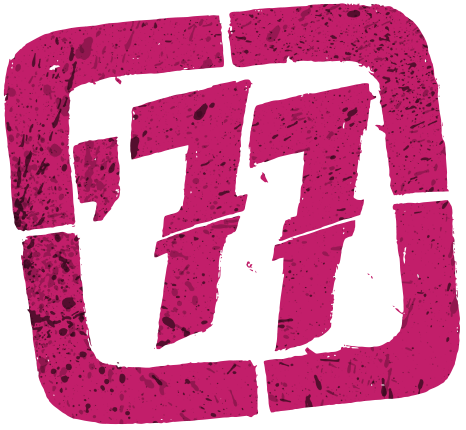 The Rezillos
Fay Fife

Vocals

Eugene Reynolds

Vocals

Angel Paterson

Drums

Jim Brady

Guitar

Chris Agnew

Bass
Biography

The Rezillos smashed into the rock scene through a shared love of Sixties Garage Rock and the Spector-esque Girl Group glam of The Ronettes and the Shangri Las. The Rezillos found themselves inadvertently caught up in the Punk or New Wave movement, if only because they didn't proscribe to fifteen minute slabs of tedious progressive rock, shunning it in favour of three minute sparkling pop gems which would eventually be fully realised in their inimitable sound and vision. Their debt single, I Can't Stand my baby shot them to underground fame initially via airings on John Peel's radio show. Their classic singles My Baby Does Good Sculptures, Top of the Pops and Destination Venus signalled critically acclaimed milestones for the band.

Their landmark album Can't Stand the Rezillos reached the top 10 in the UK album chart. They appeared twice on the legendary Old Grey Whistle Test and hit the Top Twenty with their hit single "Top of the Pops", a satirical swipe at the UK pop music programme of the same name. Once the band had achieved chart success it was inevitable that they should appear on the same show! They followed up that same year with a live recording, Mission Accomplished… But the Beat Goes On, and promptly broke up to the anguish of fans and music critics alike.

In recent years their music has appeared on various "History of New Wave" compilations with the band enjoying a growing status on US underground and college radio stations and rock fanzines. Interest has continued to expand, seeing a CD re-release of their material in 1993 and the subsequent Web buzz via the internet, etc. Bringing it to a head, they reformed on new year's Eve 2002 with a spur-of-the-moment gig in Edinburgh, Scotland playing to 150,000 Hogmanay revelers gathered in the capital city. The writing was on the wall, it was time to get the band together again, tour the world and set to work on the creation of a new album. Following rave reviews, the reformed group embarked upon a twelve-date tour of the US. Strangely enough, although signed to an American label, and having recorded their debut in New York City, the band had previously played only one gig in the USA in 1978, at the infamous CBGB's.

They played exceptional sell-out shows in the USA and won over a new generation of fans. Their UK shows, again including the sell-out Astoria 2 show in London, have re-established them as one of the most exciting bands currently on display, with a verve and energy that puts many younger bands to shame.