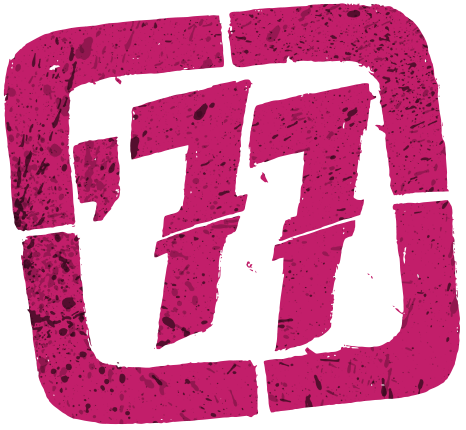 Seaway
Ryan Locke

vocals

Andrew Eichinger

guitar

Patrick Carleton

guitar

Adam Shoji

bass

Ken Taylor

drums
Biography

Evolution often happens at just the right time. Six years deep into their career, Seaway progress the patented pop punk prowess that put them on the map with sharper songcraft and a nod to the nineties on their third full-length record, Vacation (Pure Noise Entertainment). The Ontario, Canada quintet—Patrick Carleton (rhythm guitar, co-vocals), Andrew Eichinger (lead guitar, backing vocals), Ryan Locke (lead vocals), Adam Shoji (bass), and Ken Taylor (drums)—confidently step up their game across the board, while maintaining the spark that ignited a fervent fan base.

The new music still sounds like Seaway, explains Andrew. It's got that party vibe, and it's fun, but some of the songs are more mid-tempo. There are some more rock aspects influenced by bands we love like Weezer and Third Eye Blind. I felt like was just a matter of time before those influences came out. It's pop punk at the end of the day. However, it's just a little different. We sat down and talked about it. We had more time to put into this than in the past. It's the first album where we weren't juggling full-time jobs or school. It was a natural progression.

It's one the boys have been working towards since their formation in 2011. Along the way, they released two energetic and explosive records—Hoser (2013) and Colour Blind (2015)—and churned out hits such as Best Mistake and Sabrina The Teenage Bitch, which both cracked the 1-million mark on Spotify. Consistently averaging over 160K streams per month, they toured with the likes of Simple Plan, Neck Deep, and Four Year Strong between landing acclaim from Alternative Press and more.

Coming off the road, they switched up the recording process by alternating extended pre-production sessions with different producers for the first time. After working with longtime collaborator Derek Hoffman in Canada during January, they retreated to Massachusetts for a week with Four Year Strong's Alan Day before holing up in a Los Angeles studio to record with Mike Green (All Time Low, Sum 41, Pierce the Veil) and Kyle Black (Senses Fail, Five Seconds of Summer).

We were very fortunate to work like this, Andrew goes on. The pre-production definitely helped polish the songs and make them what they are now. Because we had that time, being in L.A. was smooth sailing. We didn't have to write that much in the studio. That was nice.